We had a great time this weekend dressing our little man up in his costumes and
using him to get candy
letting him trick or treat! :) He looked totally adorable in both his costumes and seemed to enjoy himself although he doesn't yet understand Halloween. I think next year will be a lot more fun for him and I'm already excited about it! he he.
On Thursday we took him to Boo at the Zoo and he was Spiderman...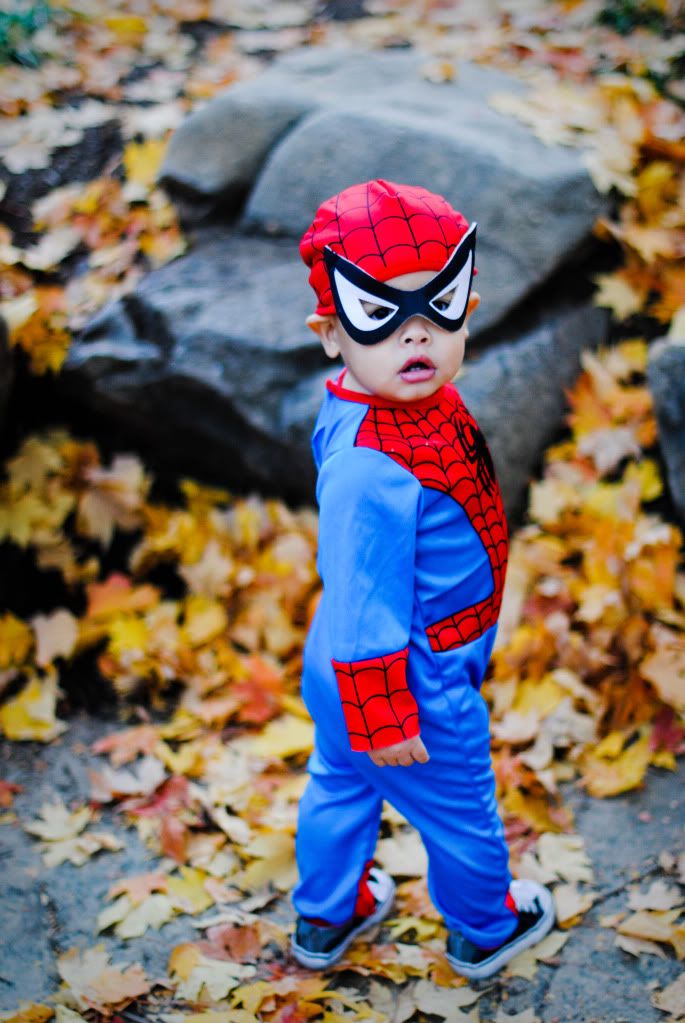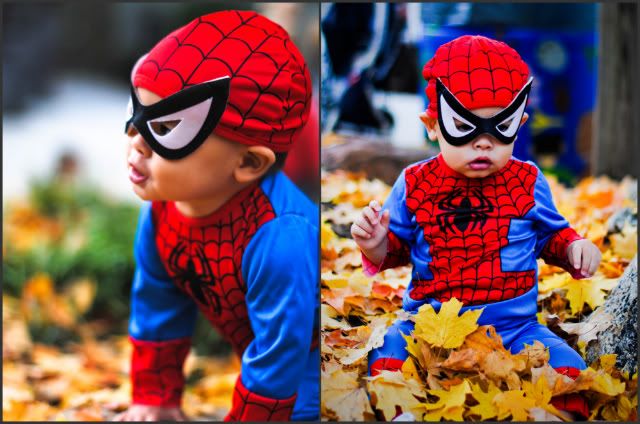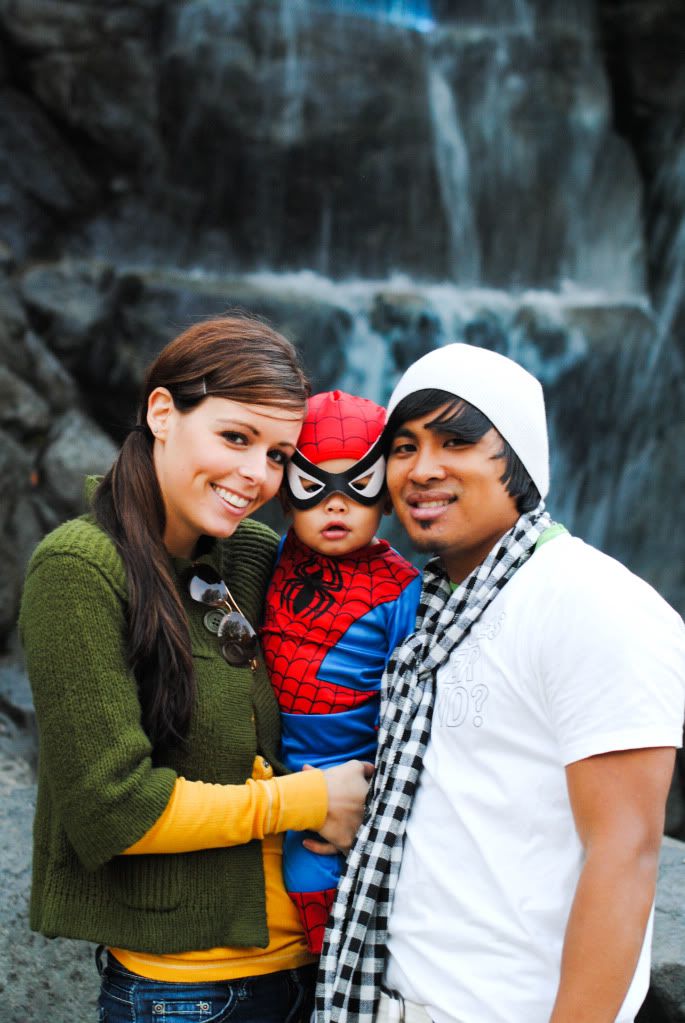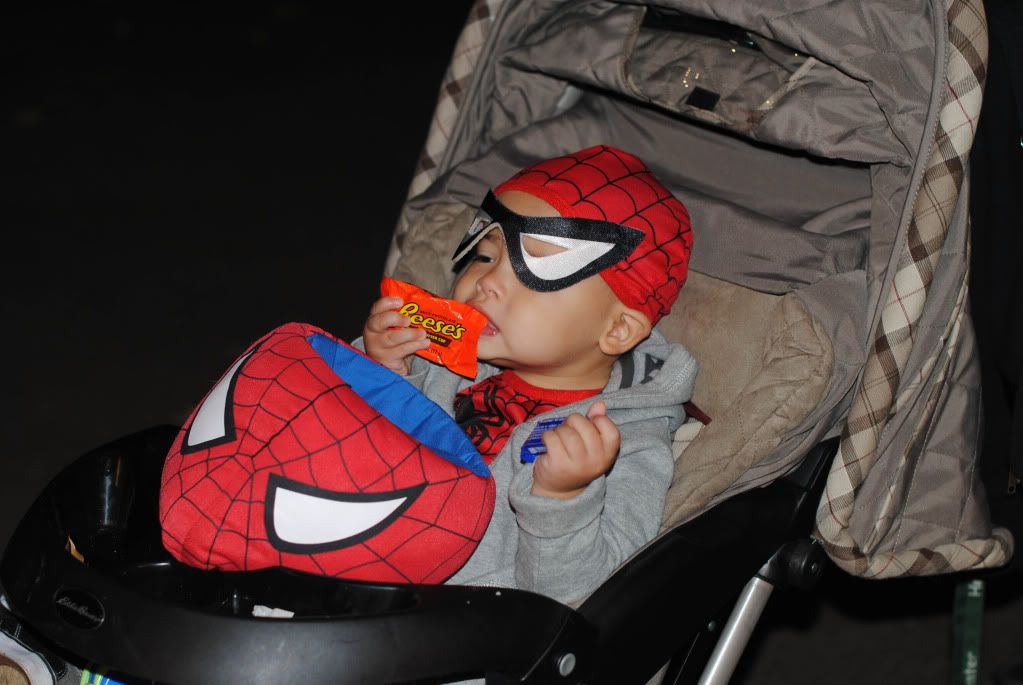 Then, for
Trunk or Treat at church, he was a giraffe...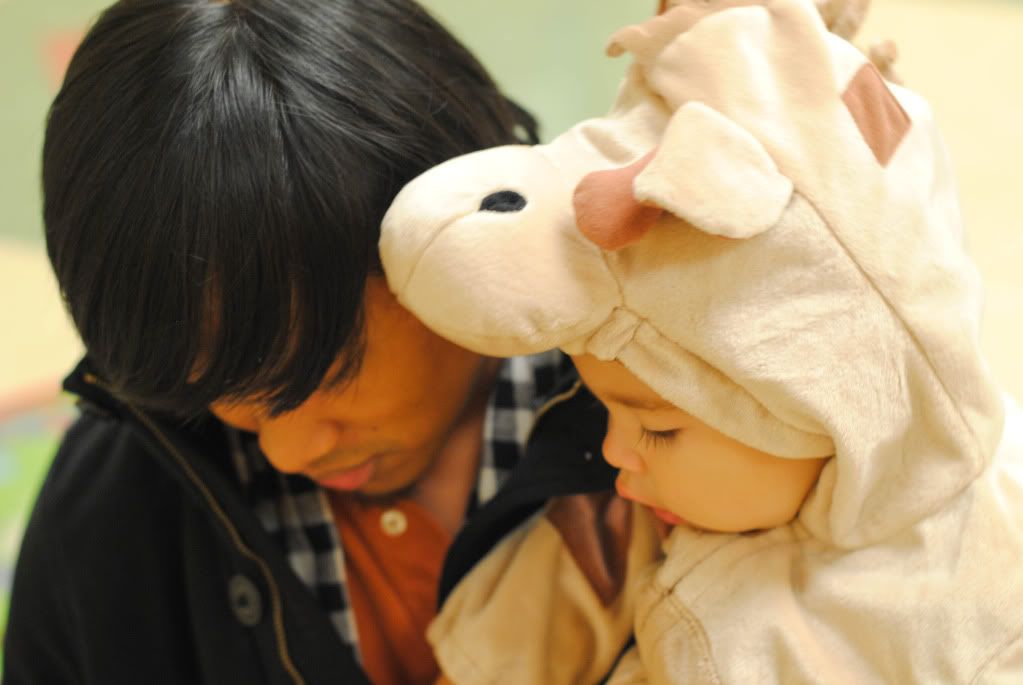 Hope you all had a wonderful Halloween as well!